Never a dull moment at PITA 27
June 2, 2023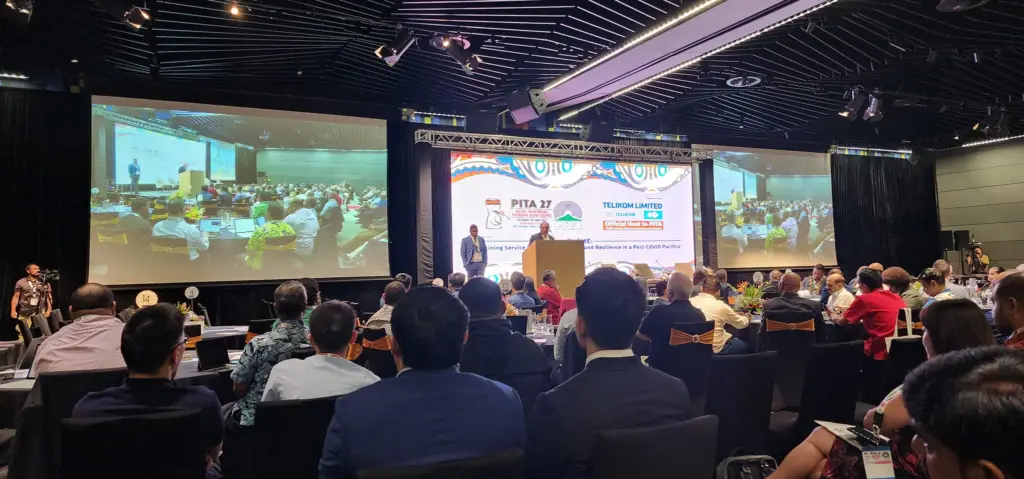 There was never dull moment with everyone grabbling to find time to meet with everyone of interest, as the PITA 27 came to a conclusion on its 4th Day on 01 June 2023.
Over 320 professionals from 114 organisation and 37 countries including Papua New Guinea attended the PITA 27 for 4 days. There would be individual takeaways for new solutions and new business while at the regional level, a common approach and voice to be consolidated for the efforts to reimagine service excellence, the need for ubiquity and resilient service and digital innovation in the post COVID Pacifica.
Several technology, business and policy topics were covered over the 4 days in the overarching importance for telco reinvention, addressing the challenges of the new normal and special circumstances of the Pacific with Climate change and post COVID, the rising of digital technologies and platforms requiring harmonised transition with the technical and business fronts, as well as regulatory, and the need for greater cooperation amongst the industry players in the Pacific.
ITU Regional Office for Asia and the Pacific also brought together key government agencies and non state actors to exchange on the ITU/PITA Smart Islands session and Disaster Readiness, a key component for regularly updating and supporting these key players in adopting smart islands concepts, and leaving no one behind during peace or disaster times.
Without the excellent hosting and organising by Telikom Ltd Group and the support of local government and sponsors, many of the values at PITA 27 would have not been realized. Thank you Telikom, and to all the support, to all the 90(+) speakers, 30 exhibitors, sponsors and all participants, including to the government ministers and leadership that joined us. Click here to view the topics and more of the event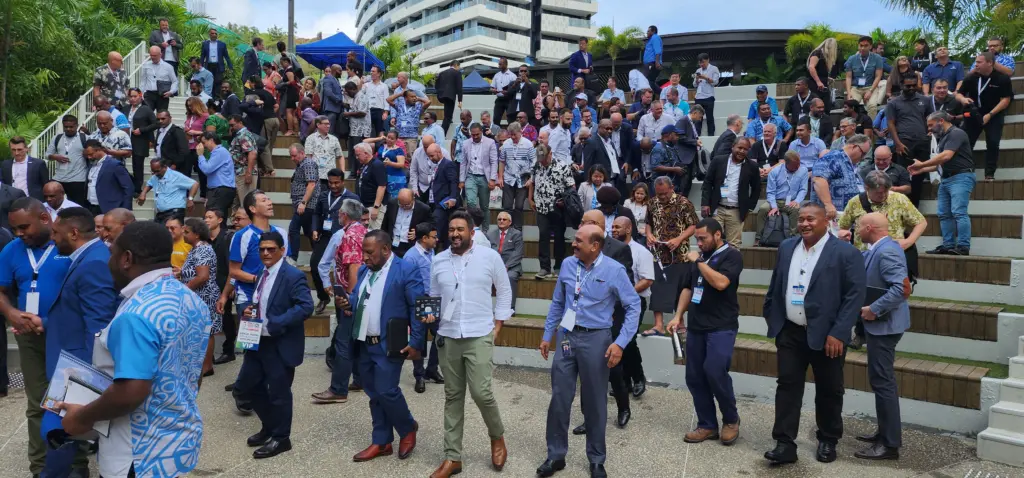 Click here to view videos for the opening Speeches and Cultural promotions..