Telikom prepares to host PITA 27 in Port Moresby
March 29, 2023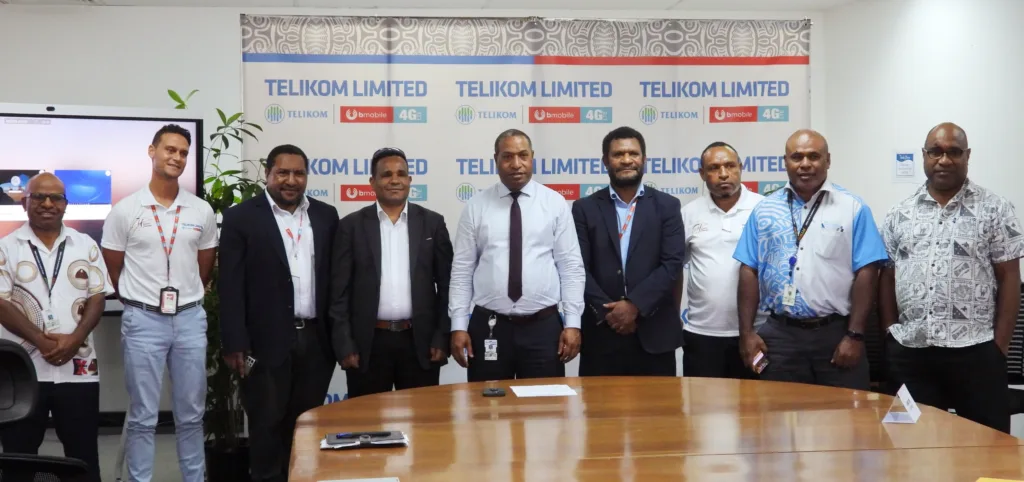 For the first time, a PITA AGM conference (PITA 27) will be held in Papua New Guinea.
Proudly hosted by Telikom Limited, Mr Amos Tepi, the CEO of Telikom (centre) said that he had set a diverse hosting committee team to work with PITA and partners in their efforts to make this PITA 27, a very memorable event for all PITA members and friends.
Mr. Tepi added that Telikom Ltd has confirmed one of the top venues in Port Moresby, the Hilton Hotel for the PITA 27, and ensures everyone that this venue has the right flavor and facilities that should engender very conducive environments for creating values and opportunities with the various technical, business and social activities at PITA 27, over the four days from 22nd to 25th May 2023.
PITA 27 event information is available at the event link below